Click "Schedule My Call" and provide us some quick information about you and your business. Then lets jump on a call together and see if our partnership is a fit! talk to you soon homie!
The Fastest Growing Brokerage
Partner with us at eXp Realty. Listen to this video as my business partner, Jesse Dau, explains the growth opportunities eXp Realty has to offer. Schedule a time with both me and Jesse to find out what we offer exclusively when you partner with us.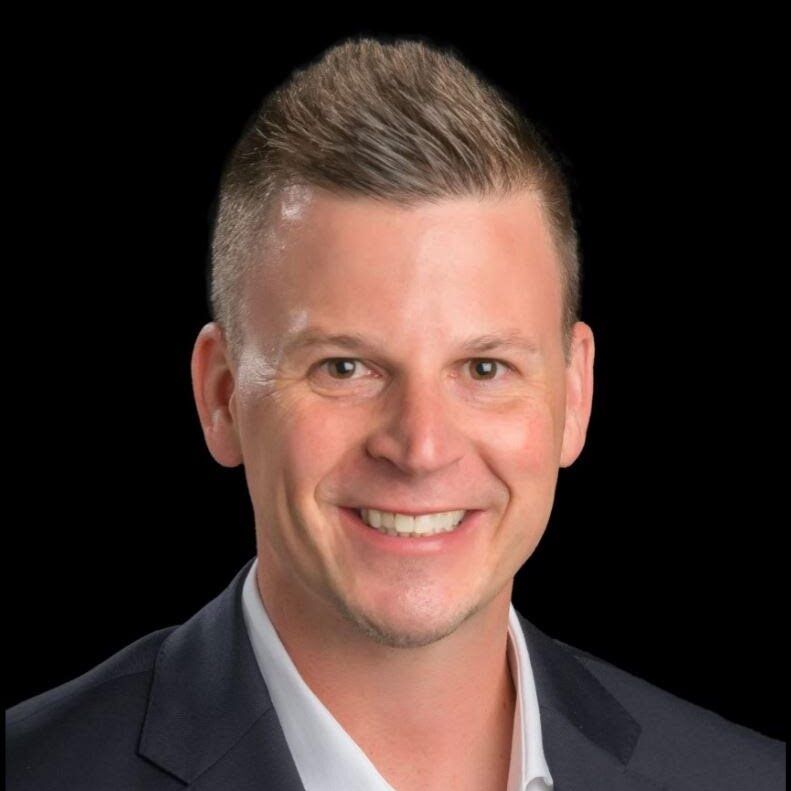 Scaled his business from $12 million in production to over $150 million in just over the course of 2 years with the power of YouTube and this tremendous network. He provides his network the systems and processes to take their business to the next level and get out of production. Become a true business owner.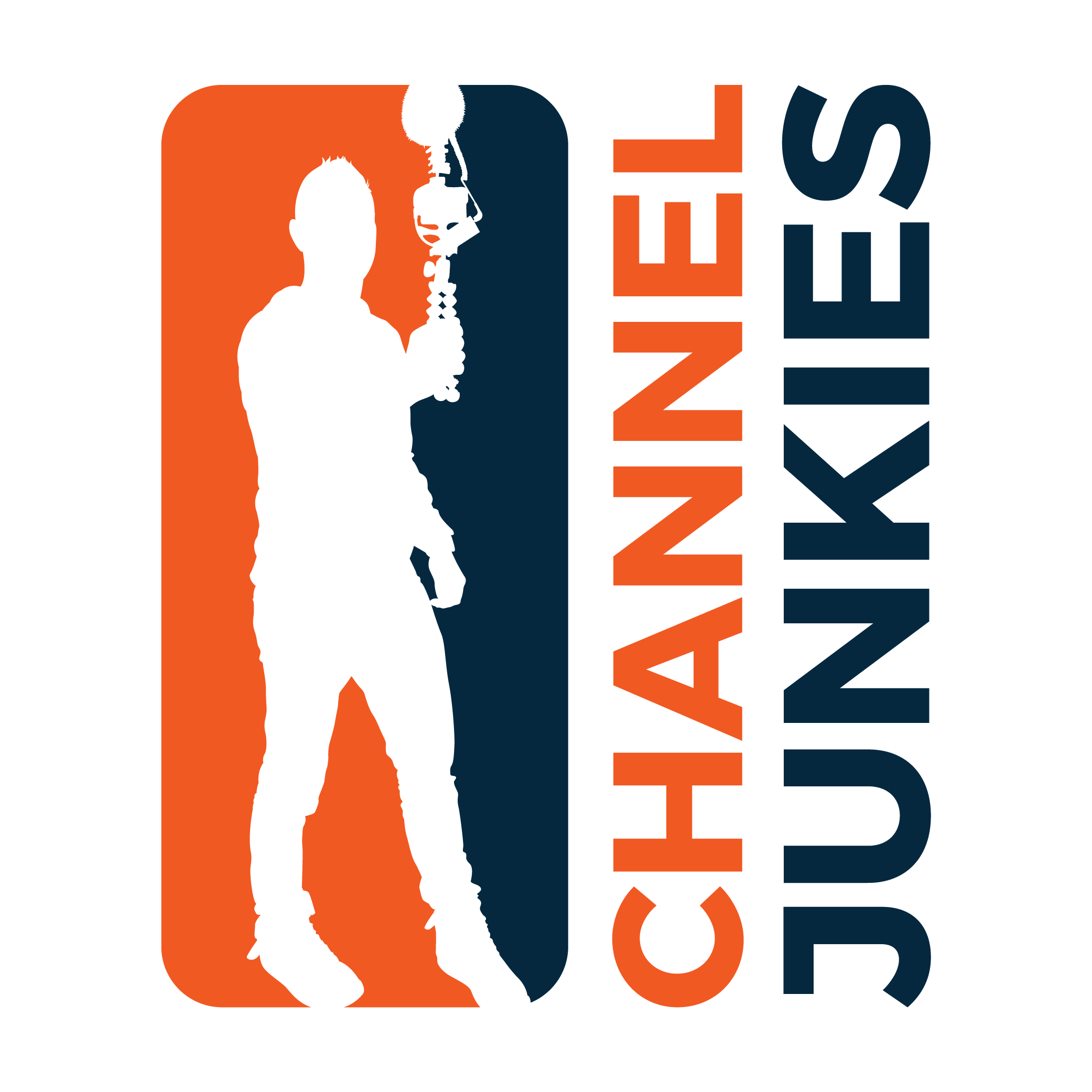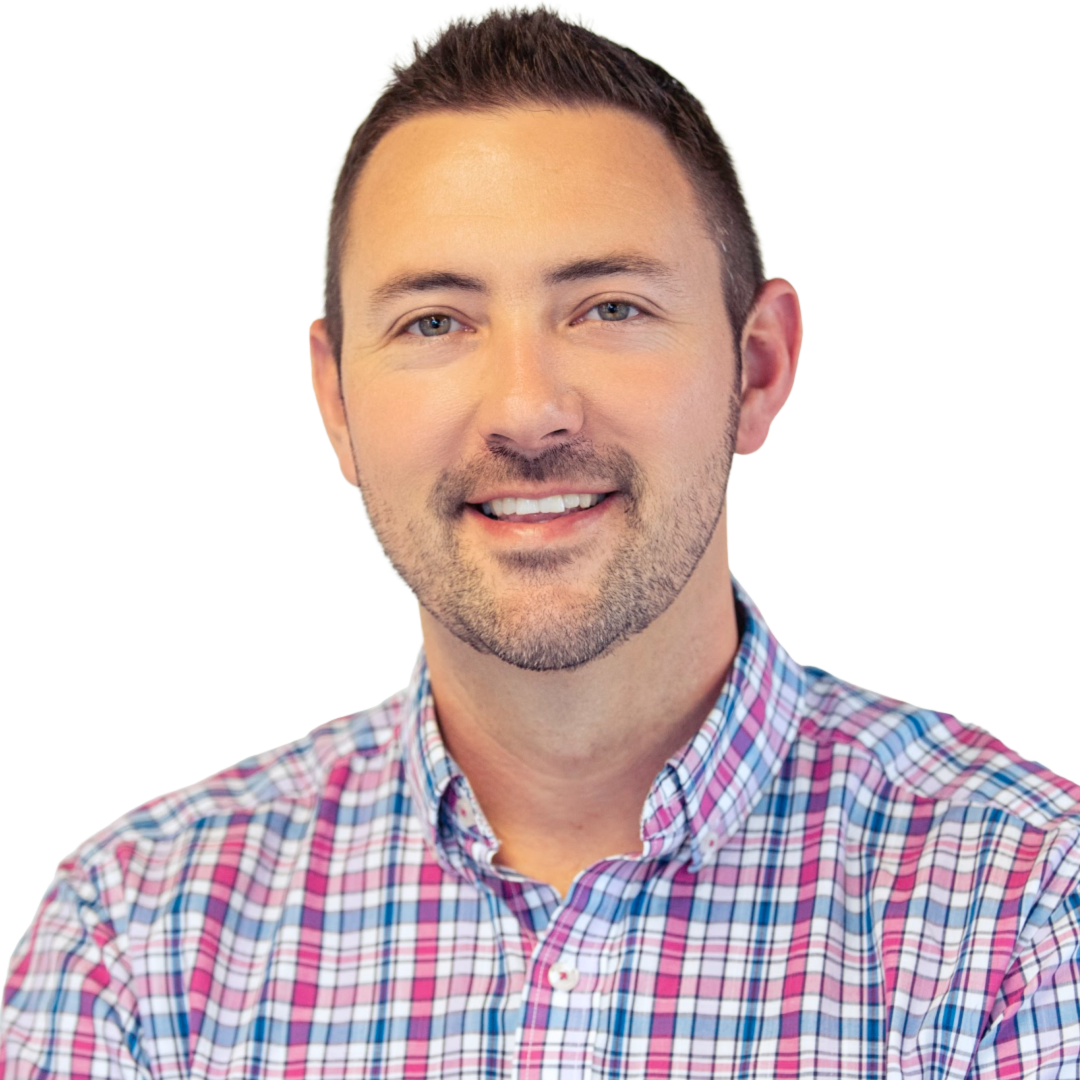 ICON Agent - Creator of Channel Junkies
Jackson Wilkey has mastered YouTube. He has perfected the art of relocation with YouTube content down to a science. Partnered with Jesse Dau and channels in over 11 states they have seen MASSIVE growth in a short period of time. His channels have produced 300+ home sales organic business at $0 COST. Better yet he is the #1 Real Estate YouTuber and gives all that knowledge to his eXp partners!!
You have a massive opportunity to partner with top agents in the country.
Al has built an incredible team of agents who continue to be top producers on his team. With his coaching and network of support it's consistent production proving you that everyone can win together!
Cliff comes to eXp Realty with 30+ years of real estate and mortgage experience including 10 years as a professional coach. He has personally coached over 500 top real estate professionals across North America and his portfolio of clients range from sole practitioners to large teams generating over $150,000,000 in annual sales.
Successfully closed 4,300 transactions and counting. Founded NAEA to help agents build a profitable business. Six years in a row on Inc. 5000 Fastest Growing Companies.
Michael and Jay moved their entire brokerage to eXp Realty in November of 2017 and are champions of this unique business model and incredible new family they have joined.
He has been a top producing REALTOR®, has run one of the top real estate teams in the nation and built one of the largest single office brokerages in the country.  He and his wife, Angela, wrote Mastering Your Real Estate Career - Your Blueprint to Move from Struggle to Success available on Amazon.com.
Best Selling Author, the Founder and CEO of The Curtis Johnson Team Powered By eXp Realty, where he runs a dynamic Real Estate Team having sold over almost 5,000 residential homes. The Wall Street Journal ranked his Team as one of the Top 50 out of 1.2 million REALTORS in America.
Ryan has mastered the art of marketing through being a practitioner. Growing accounts and generating business on numerous platforms such as YouTube, Instagram, TikTok, Pinterest, Facebook, Google My Business, Website SEO, etc. He has the results to prove it.
Frank is the master of cold calling, scripts, and tapping into your sphere. You can't be a secret agent and Frank teaches agents how to come out of the shadows with a bang. Communication is the key to success in the real estate industry. No matter the method.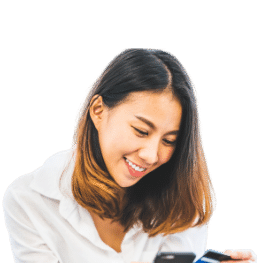 Our downline has just as much to offer as our upline. Not to mention our network across these sponsors. The growth doesn't stop with the producers you see here. A true team with support and a growth mindset. We want to see you succeed in this industry.
Learn How To Generate Organic Business
Agents who make the move to eXp Realty with Jackson Wilkey as their sponsor get all of his coaching, courses, and support at no cost. Our network truly wants everyone to win! Agents are also provided with the knowledge of systems and processes in order to grow their business. It's up to them to execute on this massive opportunity. 
Without judging any other eXp Realty agents out there, we can tell you that most are preaching support and coaching but are not following through on their word and leaving agents in the dark. This puts a really bad taste in their mouth. They are also coaching dinosaur marketing methods that cause you to burn out and not want to grow your business. We practice what we preach and coach you to rip off and duplicate the same methods to massive growth. 
Tons of our FREE content is already on YouTube but you also get Jackson Wilkey & Jesse Dau's YouTube for real estate agents course, private YouTube coaching from Jackson Wilkey and the team and Learn how to generate organic business. That's over a $20,000 value in itself. Not to mention any future courses released are also given to our agents AND agents on your team or you directly attract to eXp, Be on the lookout for those!
We show results all of the time on our YouTube channels as well as in our case studies page right here on this website. Our network is results driven teaching you how to grow your business. You will also see tons of other successful agents attest to the power of this network in our Facebook group Channel Junkies: YouTube for Real Estate. 
NO! Results are based on your execution among other variables. What Agents are guaranteed is the collaboration, courses and support for growth. We cannot execute for you and close the deals. Your business ultimately depends on your drive and dedication. 
Agents who partner with us are given access to the Honey Badger Network where live videos, collaboration and hundreds of referrals are passed across the nation. Agents also get access to the Broker Factory Facebook group (owned by Jesse Dau & Jackson Wilkey). You also get access to bi-weekly PRIVATE live coaching and trainings from Jackson Wilkey and Jesse Dau these groups are PRIVATE groups. 
This really depends on a few variables. Your current brokerage being one of them and how quickly they sign over your change of brokerage form. It also varies state to state. We can help find out who your state broker is and put you in touch with them for the correct instructions on how to change brokerages to eXp Realty in your state. This is also something we mastered and have helped new agents all the way to large Brokerages make the move seamlessly! Another huge advantage!
Agents who schedule time to meet with us will experience the power of our network with one or more sponsors joining the call to discuss your ultimate goals with your business. We are NOT here to pitch revenue share and stocks! While they are great perks NONE of it works if nobody is selling real estate. That's the truth. Whether you're a new agent, a seasoned solo agent, broker of team or leader of a brokerage, we're here to discuss your goals and see if we're a good fit! We actually do not take everyone as we have built a culture of leaders and hard working agents all working together to build massive business's, aint NO WAY we are messing that up for those that do not want to put in the work!
Agents can get started by booking a call with us or if you'd like to get a head start on things you can click this link and begin your application with eXp Realty. eXp Realty Application Be sure to input Jackson Wilkey, Humble Texas as your sponsor. If you have any questions please don't hesitate to reach out. [email protected]
Partner With Us At eXp Realty
Even if you're not thinking about making the move to eXp Realty you can still jump on a call with us to have any questions answered. We understand that timing is everything and we're here to support. 
DISCLAIMER: Jackson Wilkey and the Channel Junkies iare NOT an affiliated business with eXp Realty. Names/businesses on this page are their own entity. We are licensed real estate agents brokered by eXp Realty across the nation. All YouTube channels, websites, and businesses are NOT owned or operated by eXp Realty. They are personally owned entities by each individual agent brokered by eXp Realty. Marketers who happen to sell real estate, practicing what we preach and here to support the growth of your business. Results are NOT guaranteed because we cannot execute and close your deals for you. It is also up to you to conduct your own due diligence about eXp Realty and independently decide if it is the best move for your business. We are not held liable for any possible, but highly unlikely, loss or damages you may incur.