With over 13 YouTube Channels and 11 in different cities around the country I have mastered video marketing for real estate.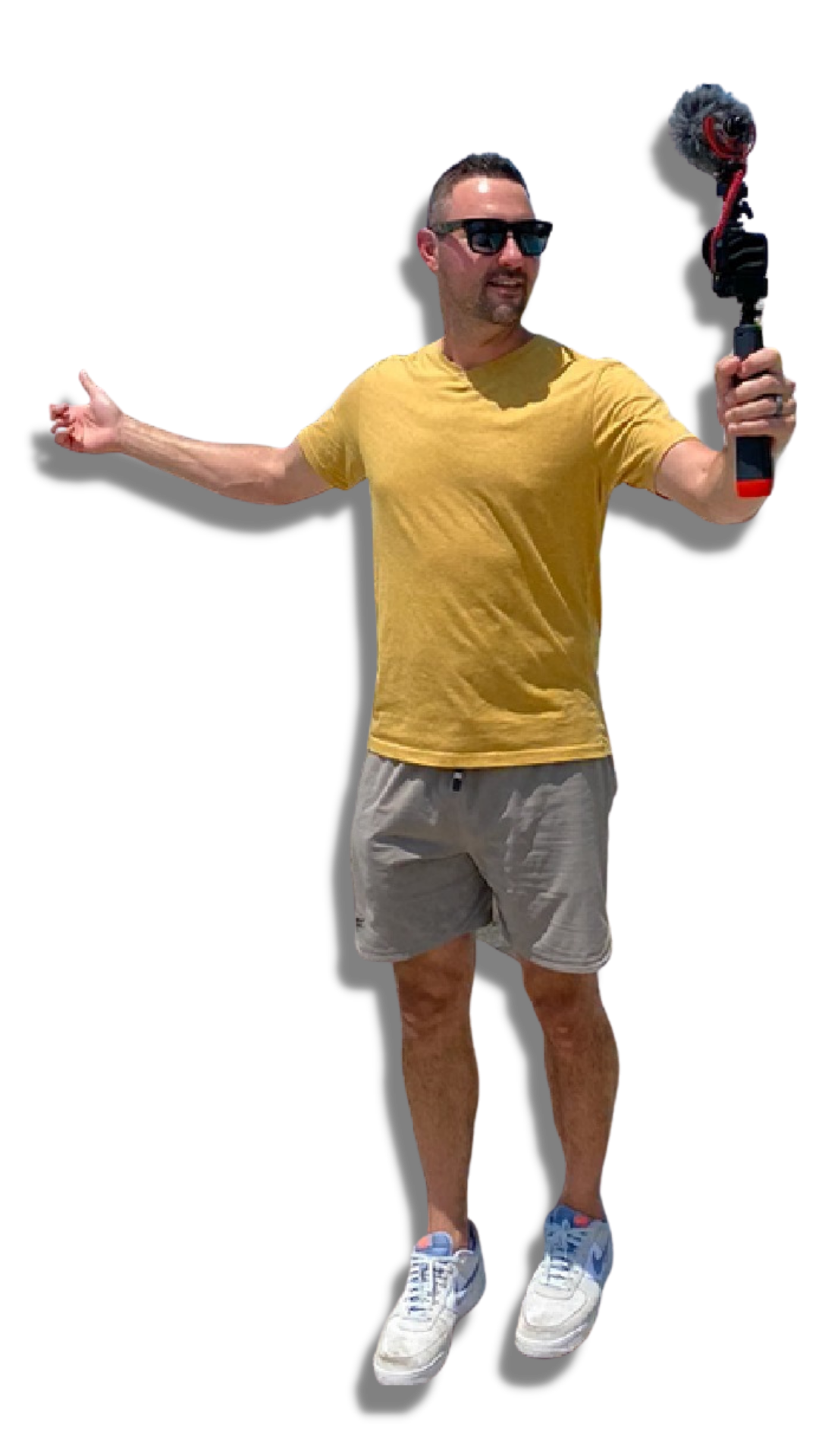 I've taught thousands of agents everything I know and spoken on some of the biggest stages with top YouTubers around the world. Inman, vidfest, Tubebuddy, and the list goes on. There's a reason I am recognized as the top YouTubers for the real estate industry.
Check out our Google reviews to see what agents who have taken our training and executed say about us. We don't take it lightly when we're told by agents that we have not only changed the trajectory of their business, but changed their path in life. We're greatly humbled and couldn't be more thankful.