READY FOR A DEEP DIVE INTO YOUR CHANNEL?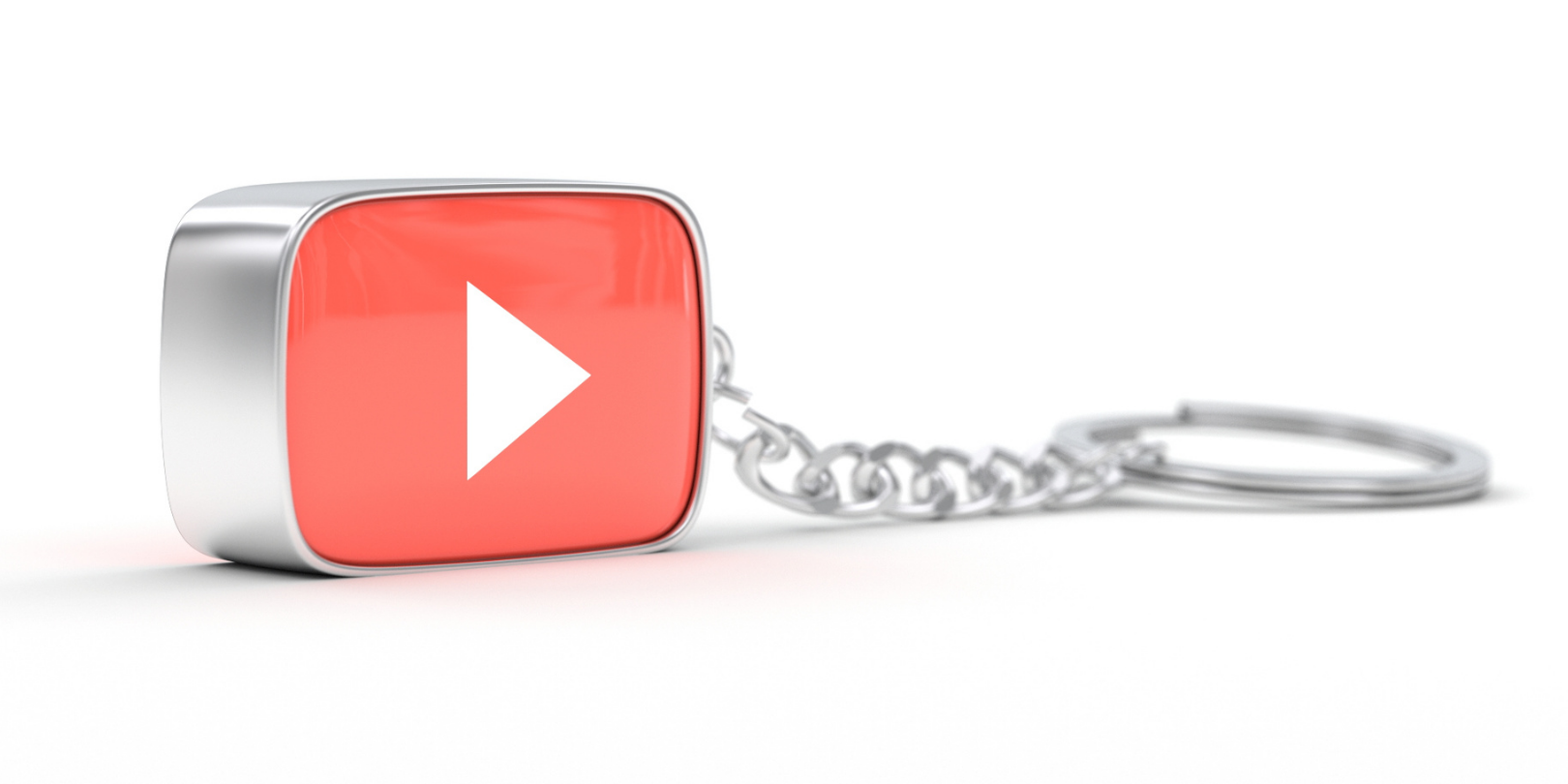 WHAT YOUR AUDIT WILL COVER
We'll do a deep dive into the nitty gritty of your YouTube channel. What your doing wrong, what you're doing right, and how you should be attacking your video content. There's a method to the madness and we'll go over it.
ANALYTICS
We'll thoroughly comb through your analytics figuring out what's bringing attention to your channel. From there we'll also formulate a plan on how or what to attack next to keep bringing more attention to your channel and reach-outs for business.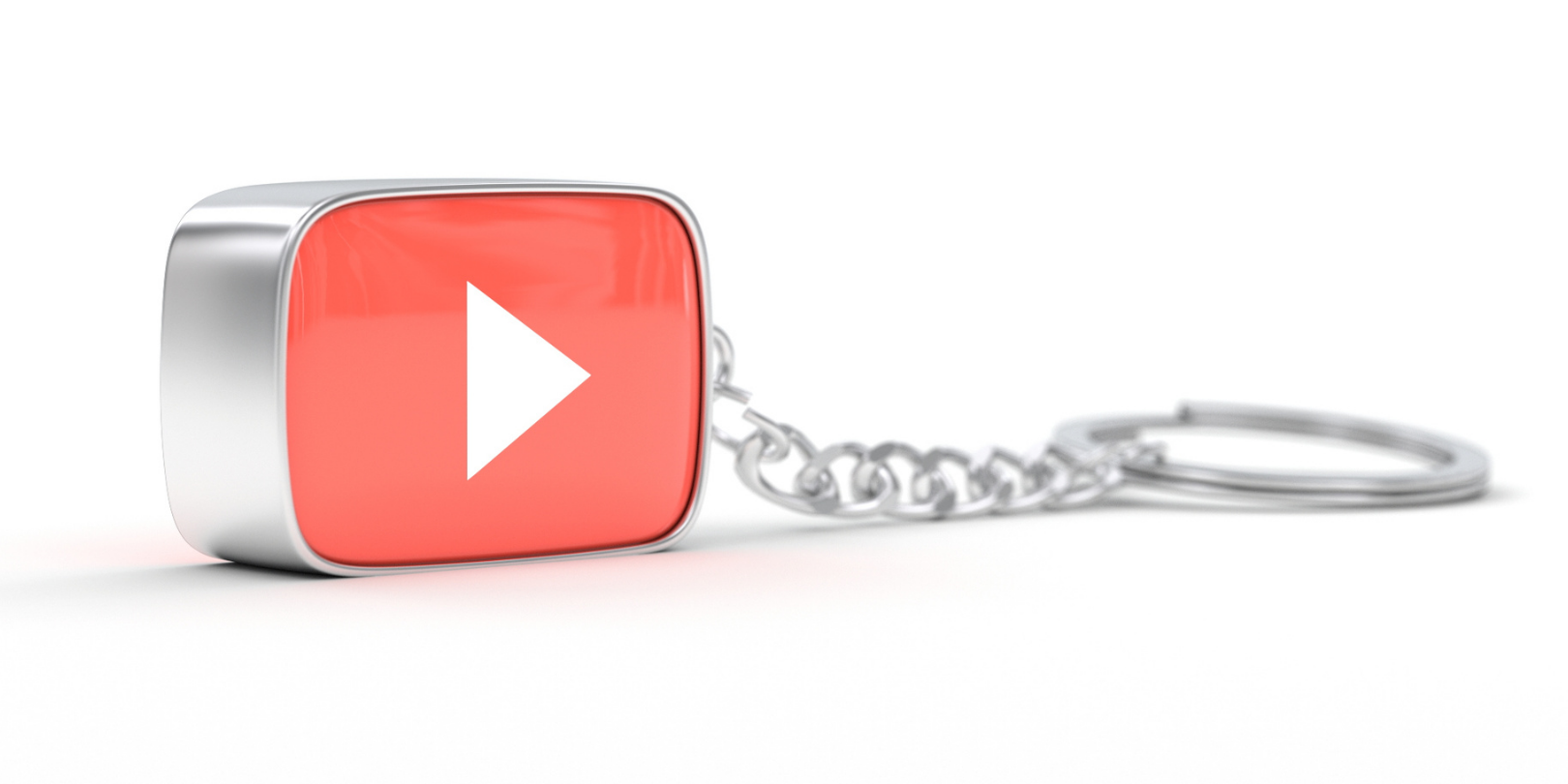 CONTENT DISTRIBUTION
With the assistance of Tubebuddy helping all of our channels and so many others around the nation we have perfect how to distribute content effectively for the YouTube algorithm. We'll go over this and make sure you have it down!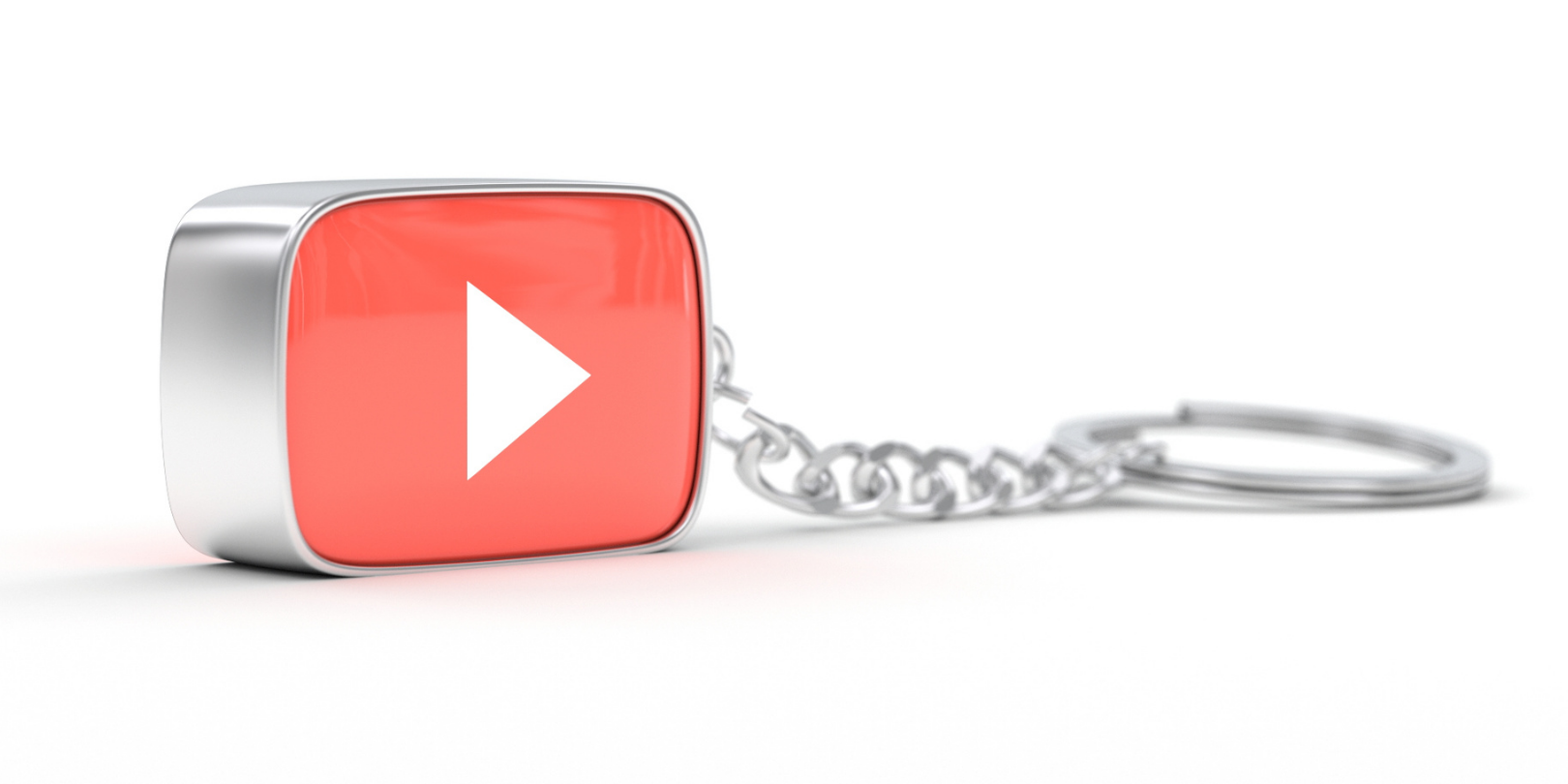 THE PATH FORWARD
After going over all of this in depth knowledge we'll make sure you have a plan forward to bring in more loyal viewers and ultimately more reach-outs for business. Then it's up to you to execute!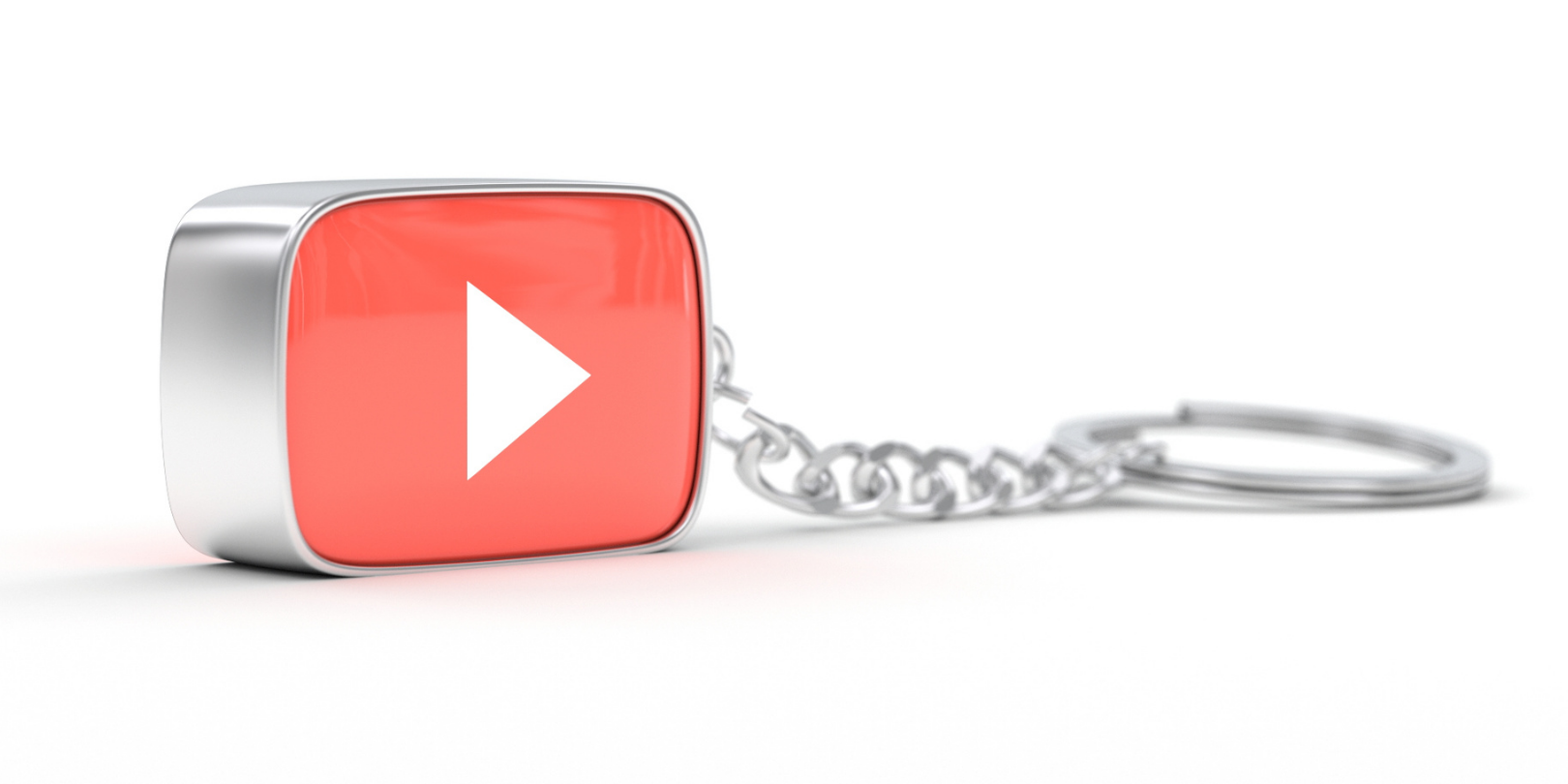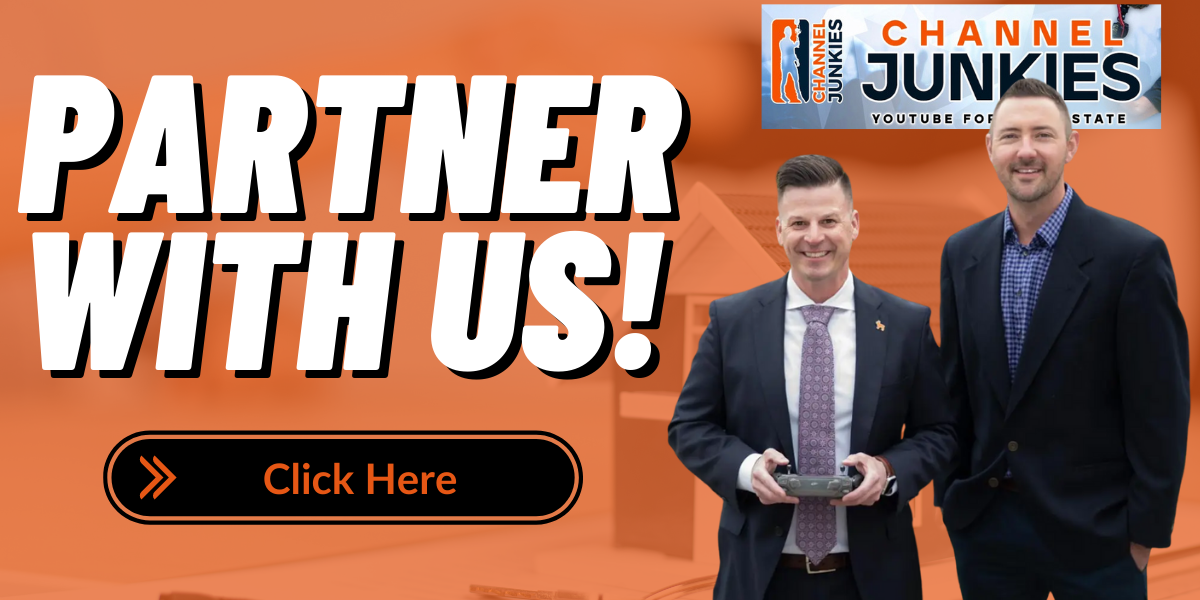 LEARN MORE ABOUT OUR PARTNERSHIP OPPORTUNITY AT eXp Realty
READY FOR YOUR CHANNEL AUDIT?