TOP 3 MOST SUCCESSFUL REAL ESTATE VIDEOS EVER RECORDED
People are always searching for the "Top most", "Most viewed" Real Estate Videos. In this blog I will share to you what are the Top 3 Most Successful Real Estate Videos ever recorded.
Have you ever wondered why your videos don't ever seem to produce any leads? Trust me you're not alone and in this article we're going to dissect some of the top lead generating real estate videos that actually get the phone ringing from clients begging to work with you!
Subscribe To Our YouTube Channel
To figure out which videos actually produce leads we have to first look into the business of the real estate agent? Are they a producing agent? Are they closing home sales? Lastly, what platform or platforms are they using to distribute their videos? 
The first question "are they a producing agent?" is the scary one. I remember sitting in the clubhouse listening to a real estate agent talk about how many followers and views he had on his Tik-Tok account. Everybody was praising him & saying how great he was. Next was a gal with over 1 million Tik-Tok followers BUT no active real estate license. In fact her content had NOTHING to do with Real Estate. 
Now I'm the first to give any realtor his or her flowers if they crushed a video and get business from it but I had a hard time believing the first particular real estate agent was. And as for the "non agent" just there to sell courses, do I need to discuss that any further?
When a quick search on the Realtors business exposed they had only closed four deals in the last 16 months (most likely not from Tik-Tok) I was again saddened not for him but all the Realtors who get sold on views, followers, and subscribers but not sales. This leads to money thrown down the drain on "get more followers" courses and even worse, frustration when the phone never rings. We do have to pay the bills with our real estate videos… right?
In my opinion a real estate video that gets 1 million views but no business is NOT successful, call me crazy! A video that sits on a search engine like YouTube and falls into the laps of people who actually search for that content all about the city that they are planning to move to triggering them to reach out to that real estate agent even if the video only has 15 views, now that is a home run… and a $10,000 commission!
These 3 real estate videos I am about to describe come from YouTube. Youtube is the 2nd largest search engine in the world 2nd to only Google. But I have found through keyword research that cities and states are sometimes searched 10 times more on YouTube than Google, telling me people want to see these cities on video 10 times more than they want to read about these cities! This is a gold mine for Real Estate marketing!
SUCCESSFUL REAL ESTATE VIDEO #1 - NEGATIVE VIDEOS
Yes you are reading this right! Negative videos ultimately get clicked more and that leads to more views on your Real Estate videos. What is a negative Real Estate video? Let me give you a few examples:
AVOID MOVING TO TEXAS - Unless You Can Handle These 10 Negatives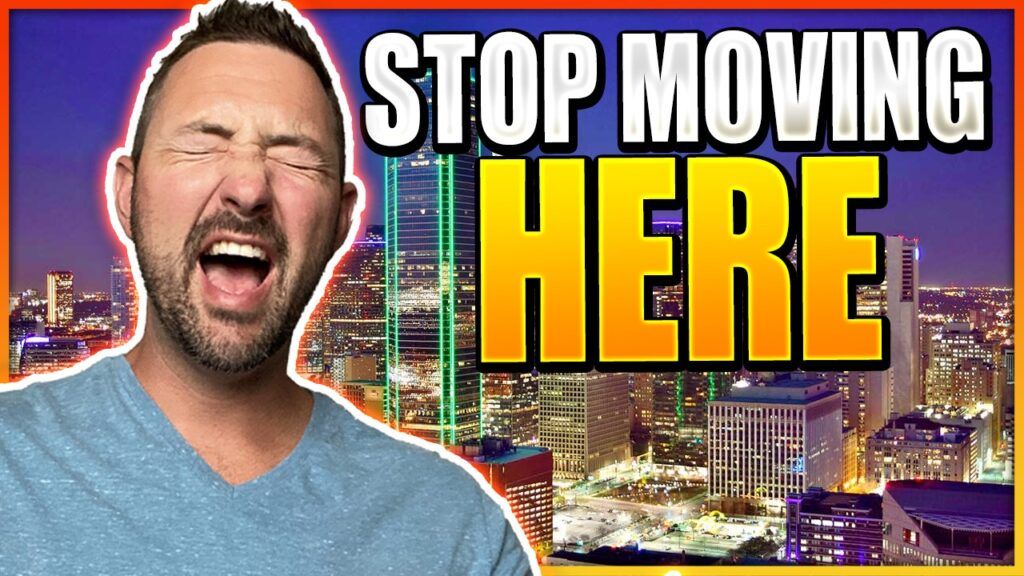 In this video I discuss 10 honest truths about Houston Texas that people may not like! What I have learned is PEOPLE ARE MOVING TO HOUSTON ANYWAYS but the honest and real I am in my videos the more they trust me. Incredibly difficult concept for Real Estate agents to grasp as we tend to paint perfect pictures about everything. 
I mention in the video that its "hot as hell in Houston Texas in the summer" but everyone in the world knows this and the way that i put a spin on it is by saying "But I grew up and lived in North Idaho for 30 years where it snowed and was freezing cold sometimes 6 months of the year so I will take some hot summer months to have 70 degree weather all winter".
Here is an example of the reach outs we get from these videos:
"Hey Jackson I have been watching your YouTube videos and love your honesty about living in Houston Texas. Man those summers seem brutally hot but I too come from an area where it is FREEZING all winter and I am sick of being stuck inside, 70 degrees all winter seems like a dream! Anyways I will be moving there with my family (wife Jennifer and 2 younger kids) so school and safe areas are top priority. You always mention to call you in your videos so we would love for you to help us find our dream home. We are looking at Katy Texas and the Woodlands Texas but open to other areas and we have a budget of $850,000. Look forward to talking with you"!
Ya it's like that! I have 100's of messages just like that and that's why we will close up 100 homes from our Real Estate YouTube channel in 2022 alone!
SUCCESSFUL REAL ESTATE VIDEOS #2 - MAP VIDEOS
These are videos I discovered our clients were dying for when I started making little B-Roll maps throughout our videos with arrows pointing to the areas we were talking about that look like this below.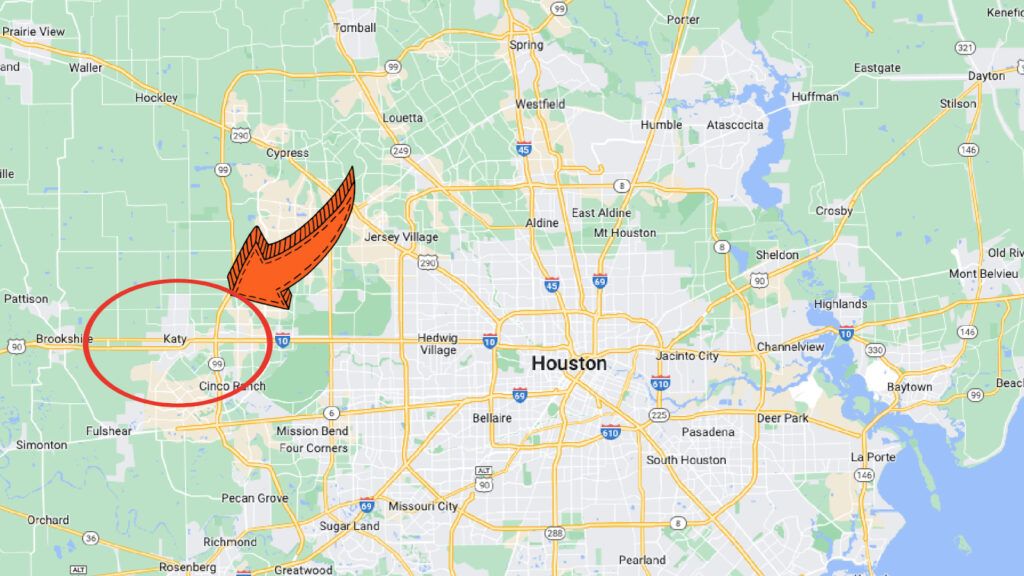 We take for granted all these areas that we know like the back of our hand but our Real Estate videos need to answer our consumers questions which is "WHERE IS THAT AREA YOU ARE TALKING ABOUT" haha. Yes I started receiving so many comments thanking me for having these little pictures that it inspired me to just pull up the map and go through the areas in depth on the map! The way I title these Real Estate Video map tours is like this.
Living in Katy Texas [EVERYTHING YOU NEED TO KNOW]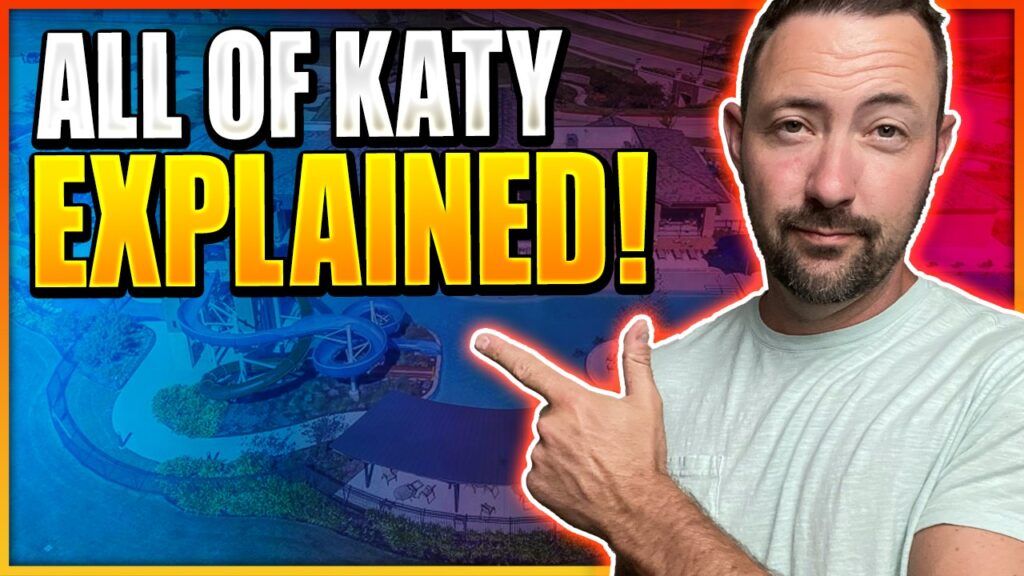 SUCCESSFUL REAL ESTATE VIDEOS #3 - REAL ESTATE VLOGS
These are the "King ding a ling" when it comes to Real Estate videos and lead generation. I created the real estate vlog over 3 years ago and the logo of the channel junkies YouTube for Real Estate is of me holding a GoPro vlog setup. 
Using SEO keyword research (Search Engine Optimization) to discover videos that our clients actually want to watch, I discovered that our cities and suburbs were "searched" 10-15 times a month MORE on YouTube than Google telling me "Damn… People want to SEE what it is like in these areas NOT read about them" and poof, the Real Estate Vlog was born and it has been the staple to all 13 of my Real Estate YouTube channels.
This is why we have closed over 300 homes from our Real Estate YouTube channels across the country getting over 10,000 reach outs combined with people begging to work with us. We often get messages that say "We LOVE your videos and how we actually get to see these communities! We even saw some other Realtor YouTube videos but since you actually go out and show these areas on videos we know you can help us the most moving to Houston Texas"
We have spent $10's of thousands of dollars and years perfecting the YouTube for Real Estate process and now we are partnering with agents all around the world and giving them private coaching and all of our courses FOR FREE! Zero splits Zero costs just 100% value because we know the more we help your business the more it helps us. No video experience needed but ONLY for those who want to take their business to the next level and WILL PUT IN THE WORK!
If you want to learn more about partnering with us at eXp Realty, getting all of our training and coaching 100% free letting us help you blow up your business shoot me an e-mail to [email protected]!
Cheers homies!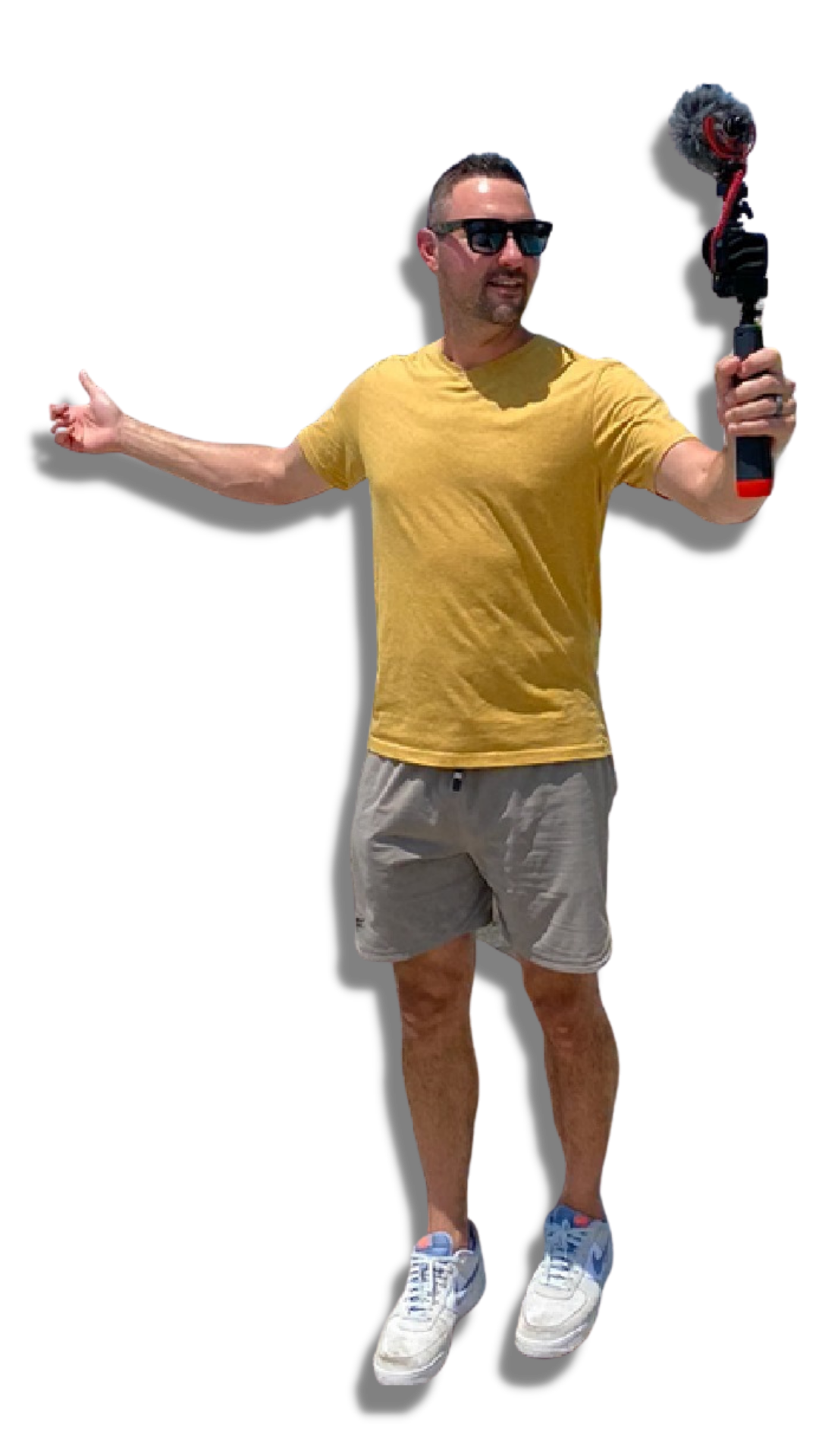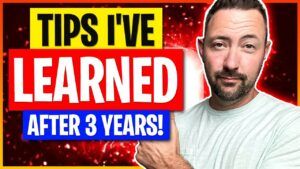 YouTube For Realtors - 4 PRO TIPS I learned Creating 13 Real Estate YouTube Channels 4 PRO TIPS ...
Read More

→